SLAM100 Industrial Handheld 3D LiDAR Mobile Laser Mapping Scanner System

With this product, you earn
20000
loyalty points.
●【Accuracy】 Relative Accuracy: 2cm; Absolute Accuracy: 5cm.
●【Built-in Batteries】Those four batteries can support SLAM100 capture 2.5hours continuously. If you want to capture longer, you also can purchase more to replace.
●【Three 5MP Visible Light Cameras】It is able to synchronously obtain texture information and produce color point clouds and partial panoramic images.
●【SLAM GO App】 The App(Android & IOS)can be connected to SLAM100 through a cell phone to perform project management, and real-time point cloud display. 
●【SLAM GO POST PRO Software】The software can perform post-processing of collected data, if you want to know more, contact us!
SLAM100 Handheld LiDAR Scanner has a 360°rotating head, which can form a 270°x360° point cloud coverage. Combined with the industry-level SLAM algorithm, it can obtain high-precision three-dimensional point cloud data of the surrounding environment even without light and GPS signal.
Three 5MP cameras are adopted to form a horizontal 200°FOV and a vertical 100°FOV, which can synchronously obtain texture information and to furthermore produce color point clouds and partial panoramic images.
SLAM100 adopts an integrated structure design with a built-in control and storage system and built-in replaceable lithium batteries. It supports one-key-start, making data acquisition more efficient and convenient.
SLAM100 can create digital terrain (DTM) and digital elevation models (DEMs) of specific landscapes, and is widely used in various applications such as traditional surveying and mapping, enclosed space, 3D digitization, emergency response and so on due to its portability and GPS-free.
SLAM100 with S-RTK100 portable RTK module and S-PACK100 LiDAR backpack can provide a much easier and faster acquisition experience. Click here to find more.
Features:
·360°rotating
·Industry-level SLAM Algorithm
·Three 5MP Visible Light Cameras
·Real-time SLAM mapping
·Automatic Control Point Collect
Your Purchase Includes:
1x SLAM100 Handheld LiDAR Scanner
4x 3350 Batteries
1x SLAM100 Base Plate
1x Battery Charger
3x Battery Charger Power Cable
1x Carrying Box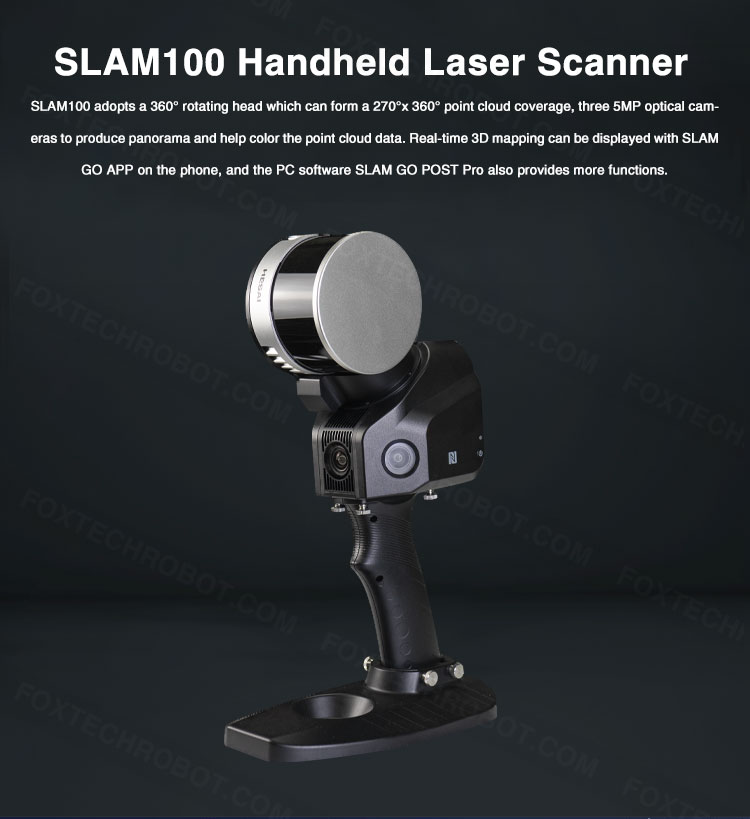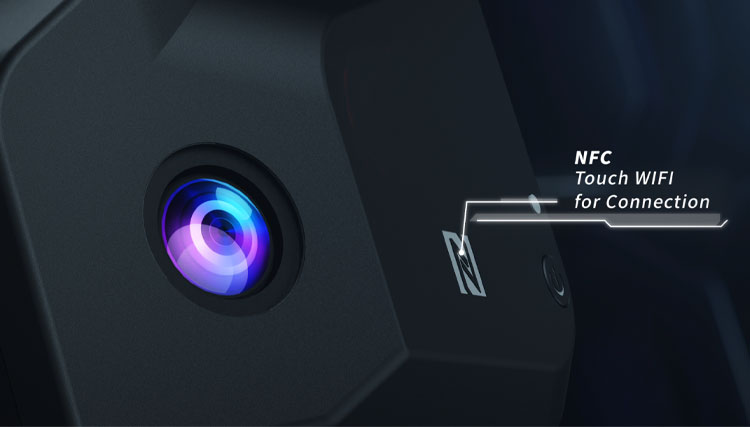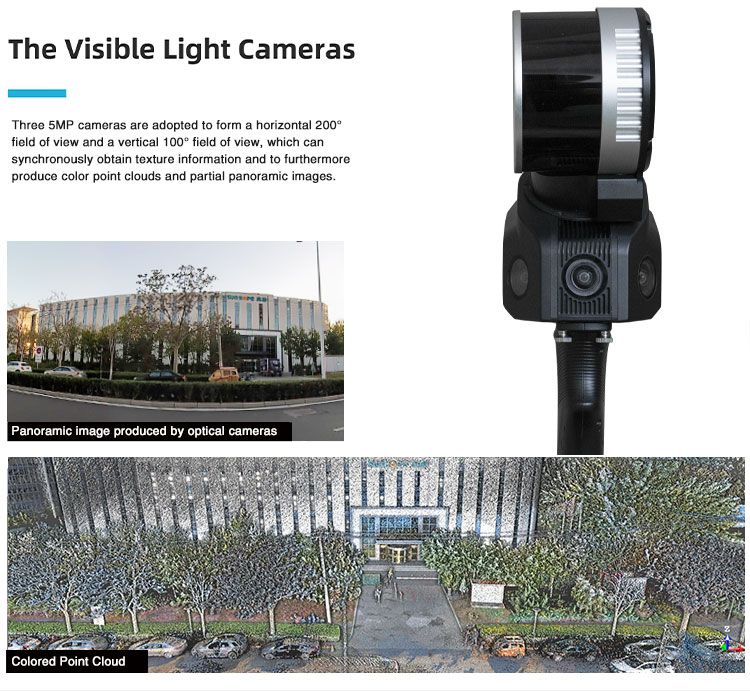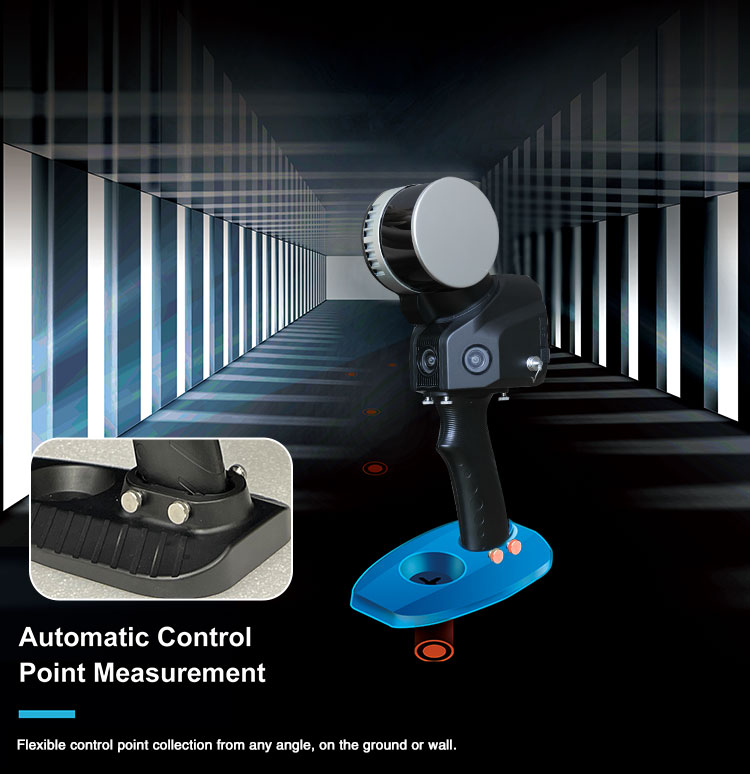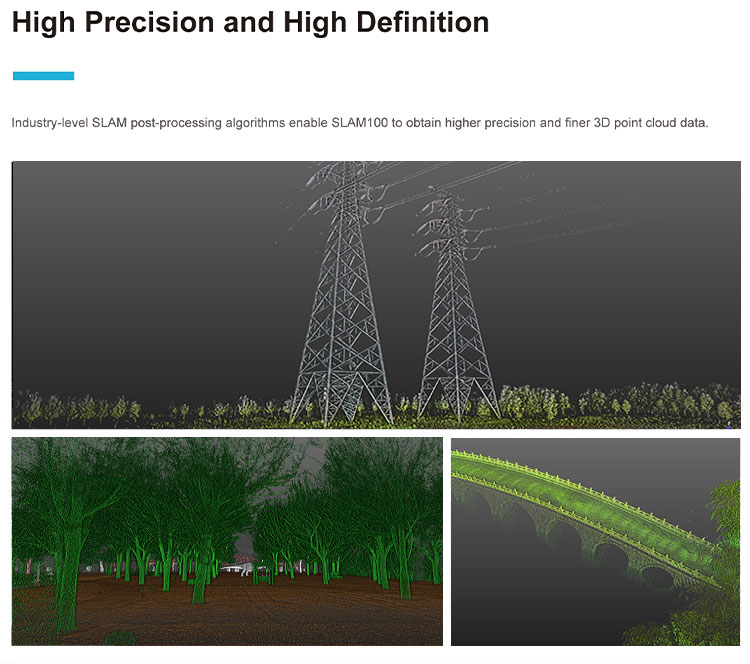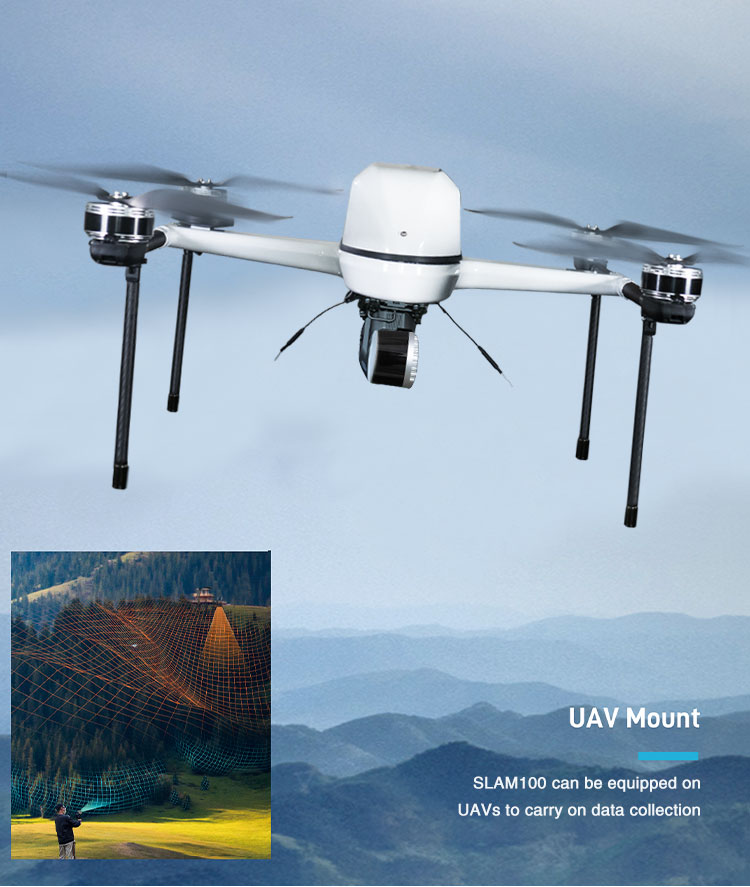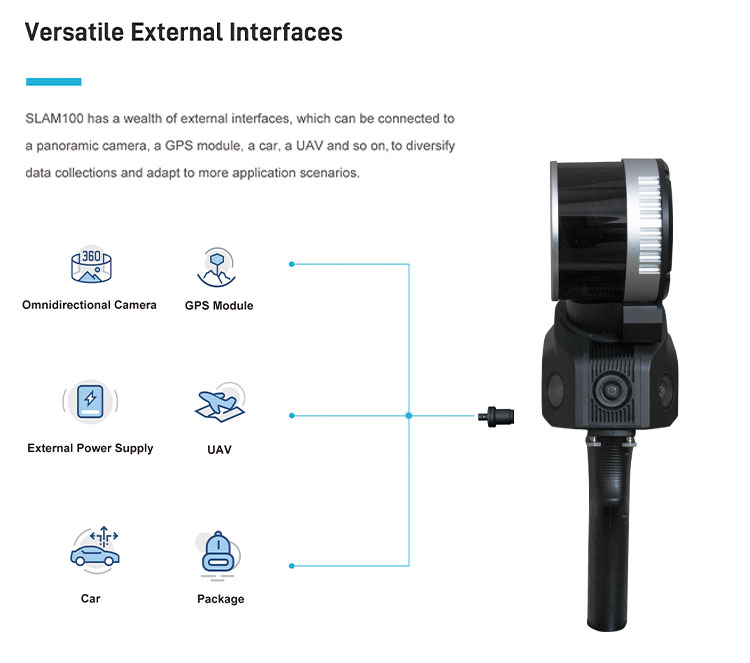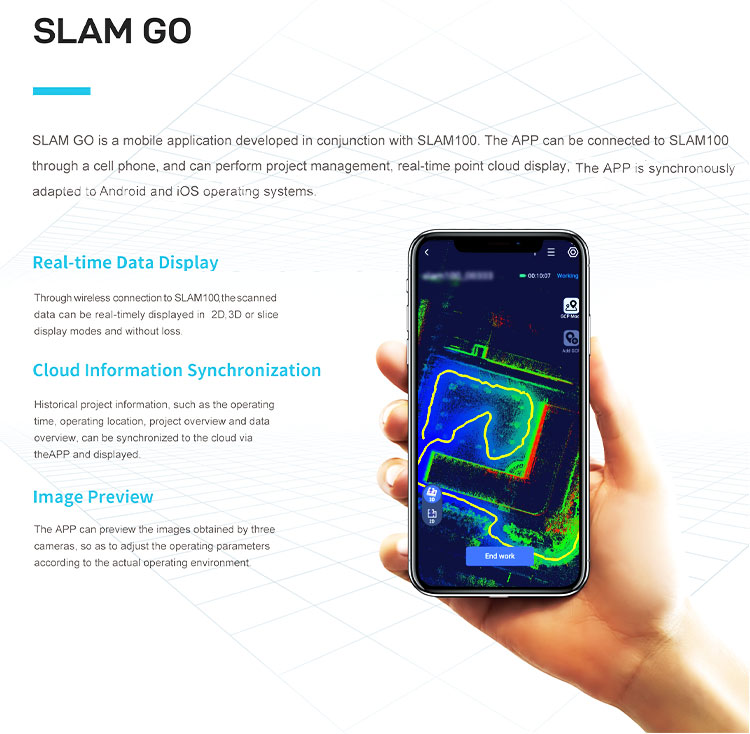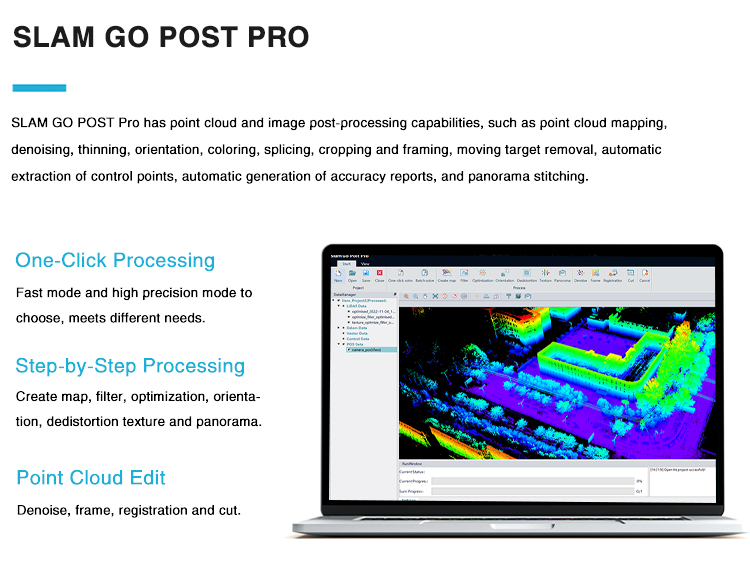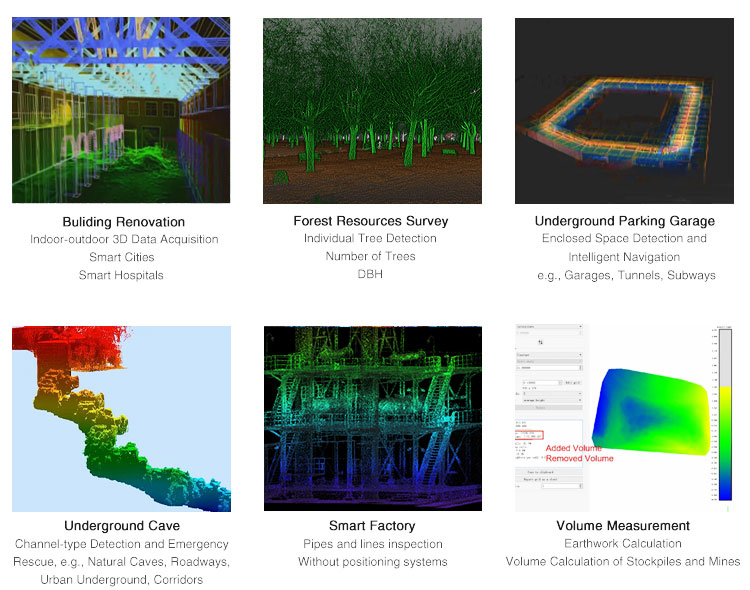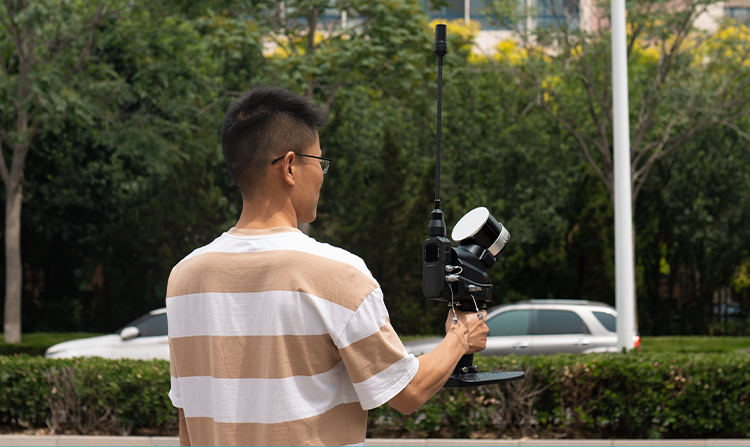 More Information

| | |
| --- | --- |
| Specification | |
Professional & Just-in-time
Compare Products
You have no items to compare.