With this product, you earn
6786
loyalty points.
【Flexible running】 It support 90-degree turn and 180-degree in-situ turn-around, which is suitable for running in small space.
【Multiple security protection】 Equipped with infrared obstacle sensor, anti-collision bar + sound and light alarm, safe operation is guaranteed.
【High positioning accuracy】 The positioning accuracy is ±10mm
【Automatic charging】 1:5 charge-to-life ratio, long endurance
【Can be connected to the production management system】 Support customers to integrate automated production management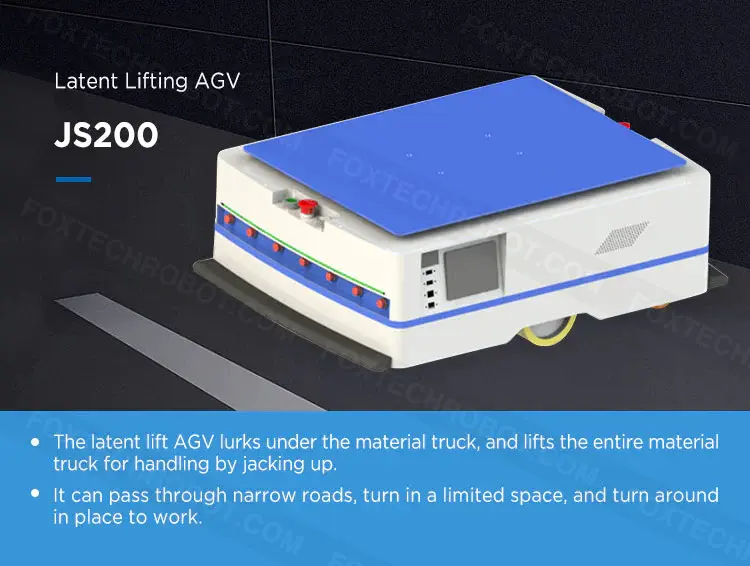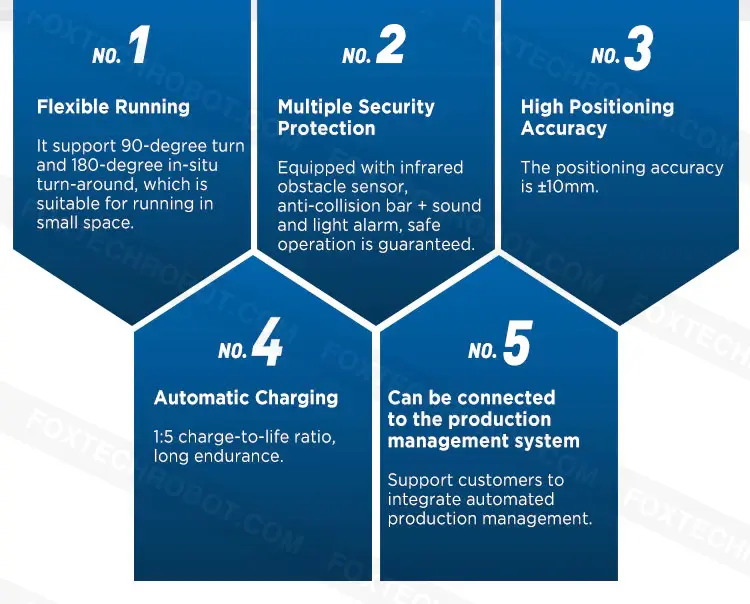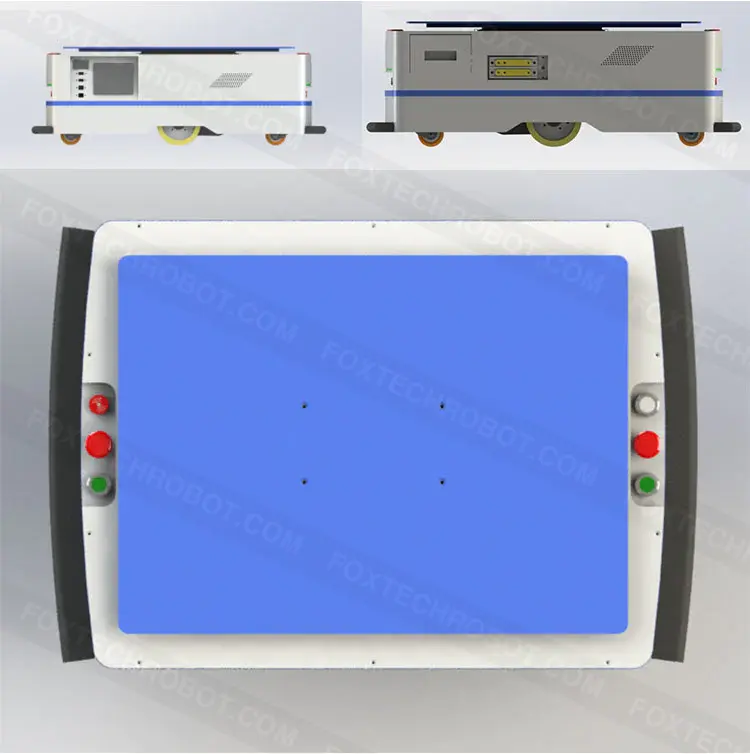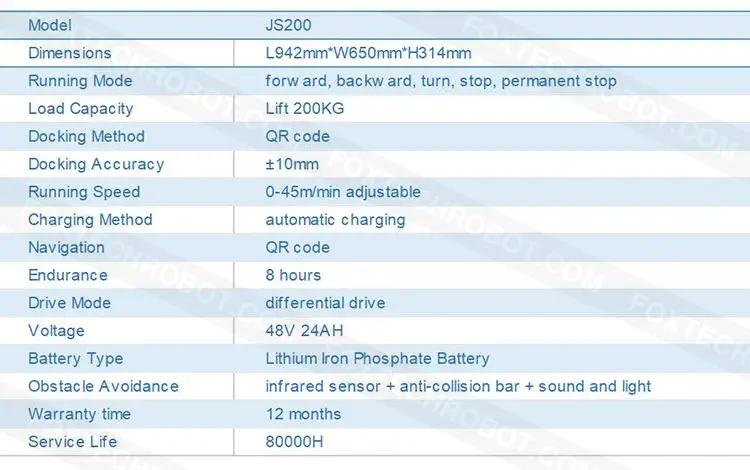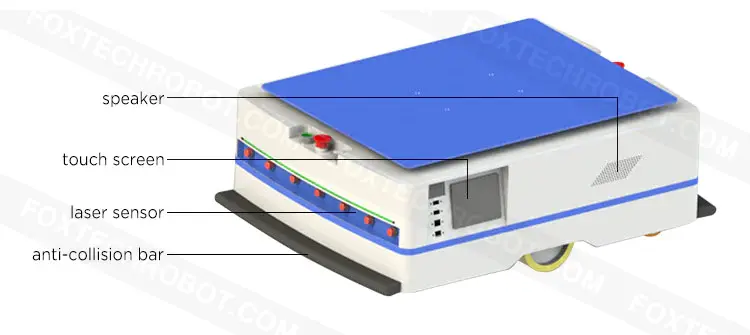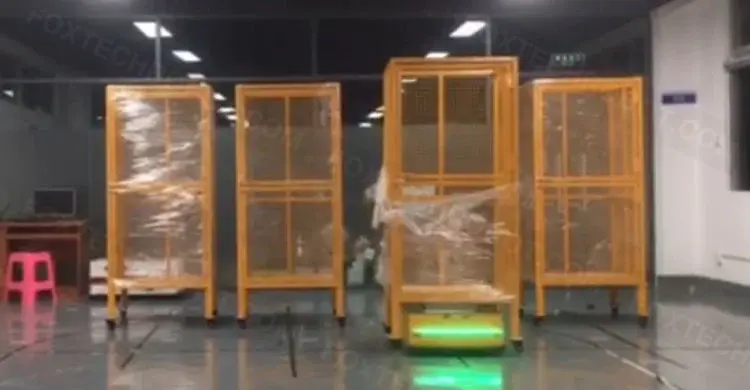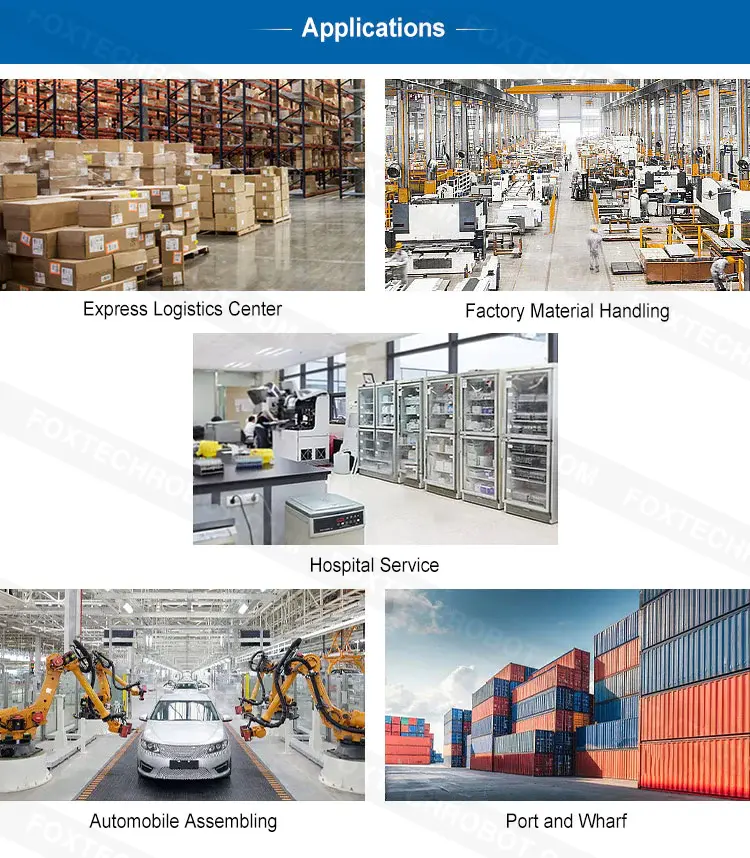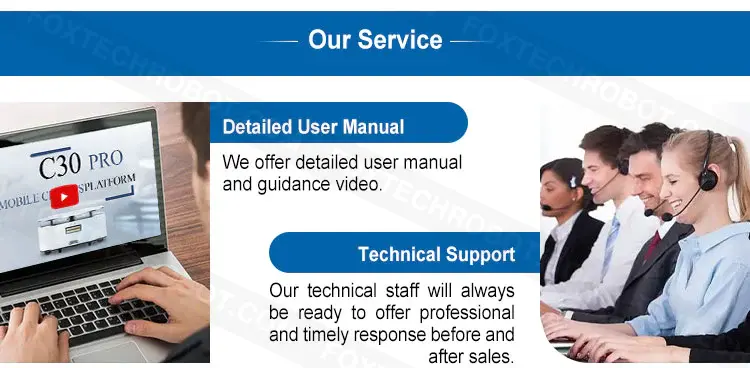 More Information
Specification

Model: JS200

Dimensions: L942mm*W650mm*H314mm

Running mode: forward, backward, turn, stop, permanent stop

Load capacity: Lift 200KG

Docking method: QR code

Docking accuracy: ±10mm

Running speed: 0-45m/min adjustable

Charging method: automatic charging

Navigation: QR code

Endurance: 8 hours

Drive mode: differential drive

Voltage: 48V 24AH

Battery Type: Lithium Iron Phosphate Battery

Obstacle avoidance: infrared sensor + anti-collision bar + sound and light

Warranty time 12 months

Service life: 80000H
Professional & Just-in-time
Compare Products
You have no items to compare.