With this product, you earn
3125
loyalty points.
【Run smoothly】 The rail navigation technology is mature, and the AGV travel and positioning are more stable and reliable.
【Multiple security protection】 Equipped with infrared obstacle sensor, anti-collision bar + sound and light alarm, safe operation is guaranteed.
【High positioning accuracy】 The positioning accuracy is ±10mm
【Can go up and down the elevator】 It can be linked with elevators and can run across floors
【Can be connected to the production management system】 Support customers to integrate automated production management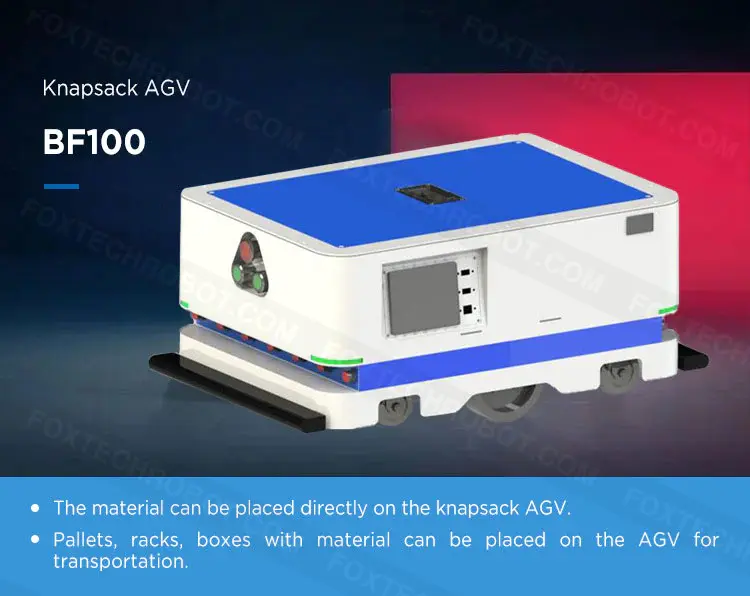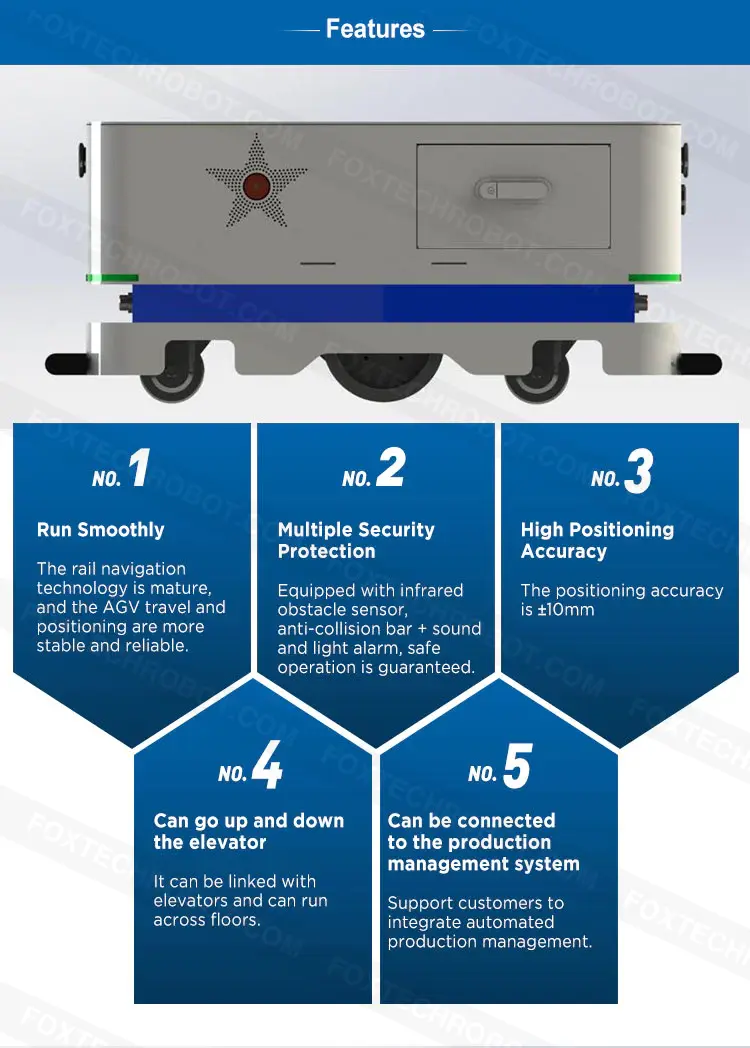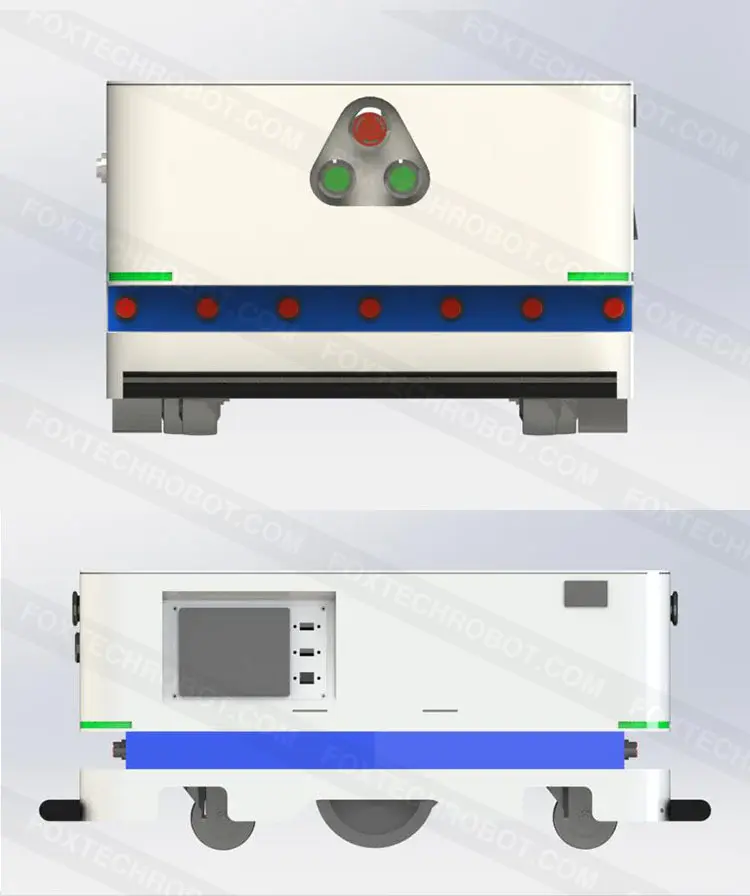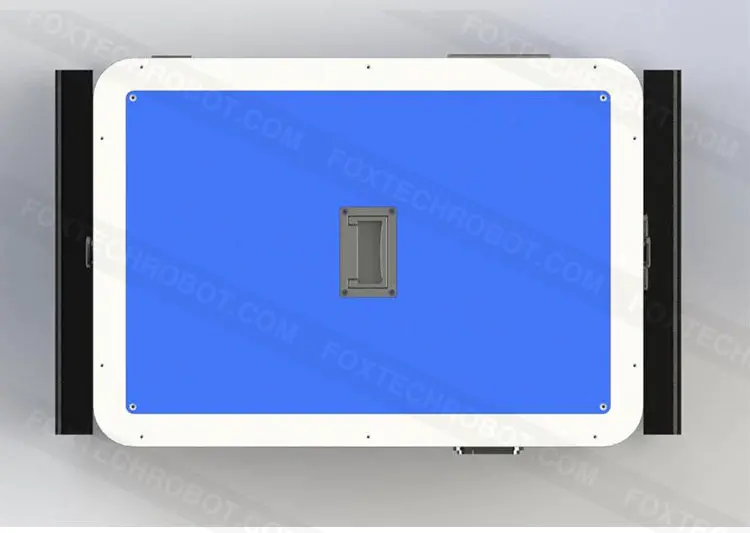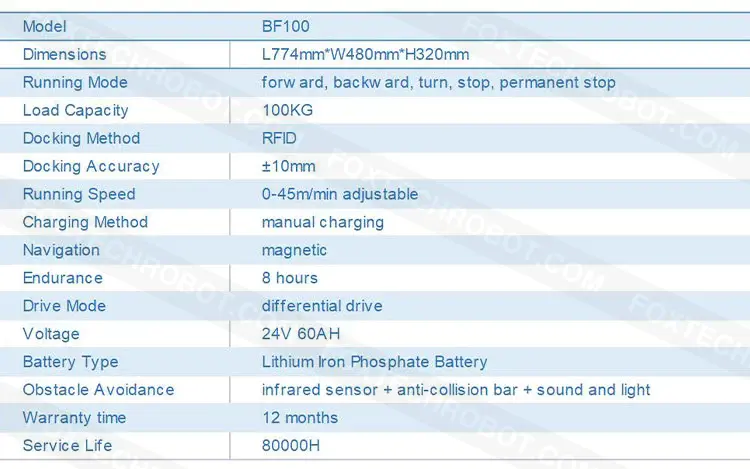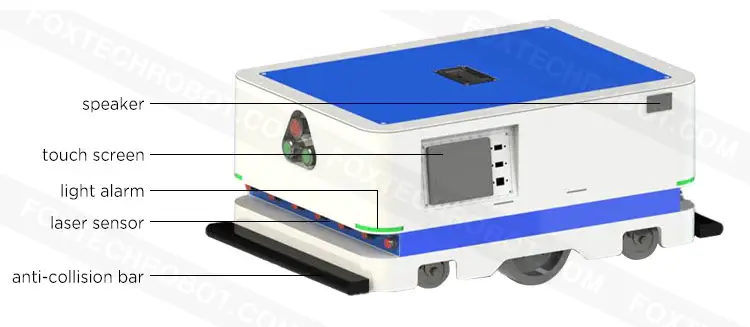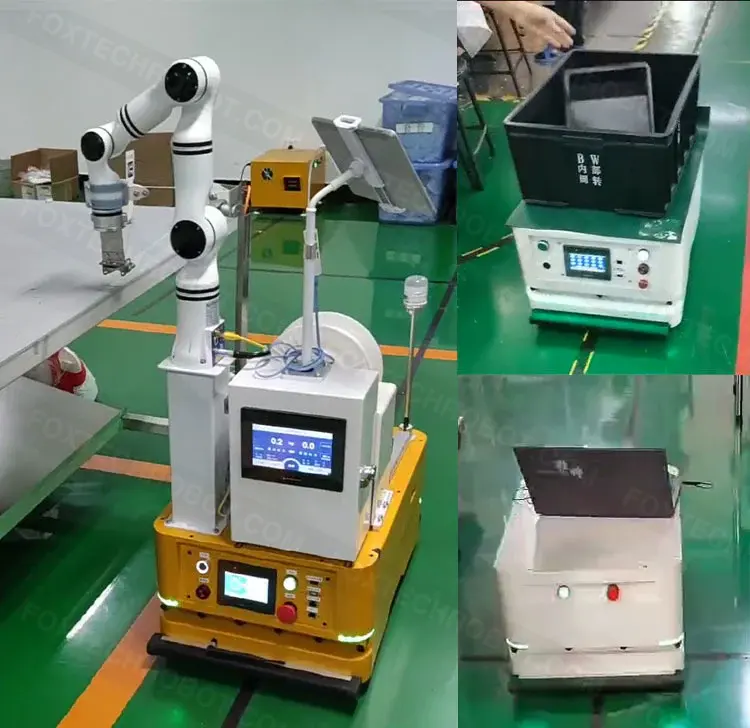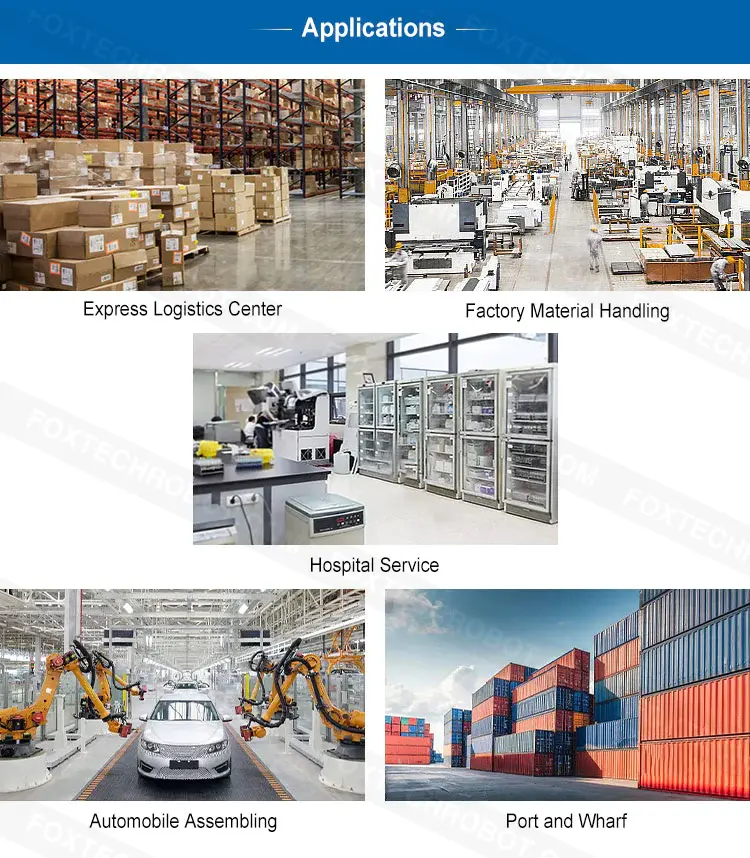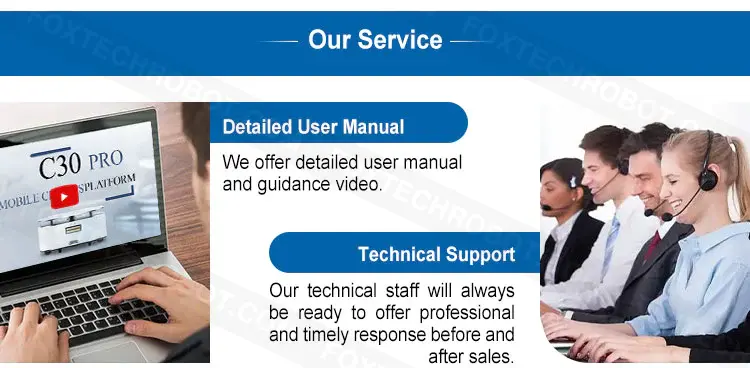 More Information
Specification

Model: BF100

Dimensions: L774mm*W480mm*H320mm

Running mode: forward, backward, turn, stop, permanent stop

Load capacity: 100KG

Docking method: RFID

Docking accuracy: ±10mm

Running speed: 0-45m/min adjustable

Charging method: manual charging

Navigation: magnetic

Endurance: 8 hours

Drive mode: differential drive

Voltage: 24V 60AH

Battery Type: Lithium Iron Phosphate Battery

Obstacle avoidance: infrared sensor + anti-collision bar + sound and light

Warranty time 12 months

Service life: 80000H
Professional & Just-in-time
Compare Products
You have no items to compare.