MP01 Wheeled Navigation Robot

With this product, you earn
16180
loyalty points.
【Front-wheel steering】
【Four-wheel differential】
【150kg load】
【Apollo+ROS】
MP01 is a compact and versatile inspection and security robot developed on the basis of our MP series robot chassis platform. With optimized weight distribution, it can carry up to 150kg of payload. The layered design and standard interfaces make it easy for developers to install and expand a variety of autonomous system components, enabling applications such as unmanned logistics, food delivery, park patrols, and rail inspections.
MP01 features a clean and sleek appearance with a flip-up structure for easy maintenance and battery replacement. The sturdy body integrates various interaction and functional modules, including cameras, ultrasonic sensors, communication interfaces, power interfaces, switches, emergency stops, and color-changing lights. It satisfies the need for flexible working robots in multiple scenarios and occasions.
MP01 supports customized advanced operation modes (remote parallel driving/autonomous driving), with reserved standard profile holes containing communication and power interfaces for quick assembly of top loads such as sensors, industrial control, IMU, routers, and cameras. The robot chassis is open to the scheduling system with ROS communication interface, allowing users to control all functions of the robot and obtain robot data through the interface.
MP01 is the perfect solution for inspection and security tasks in various fields, providing efficient and reliable services.
Your Purchase Includes:
1x MPO1 robot chassis LiDAR kit
1x battery 48v 20Ah
1x manual charger
1x remote control

More options:
Auto charging pile
Operating system software
KN1000 robotic arm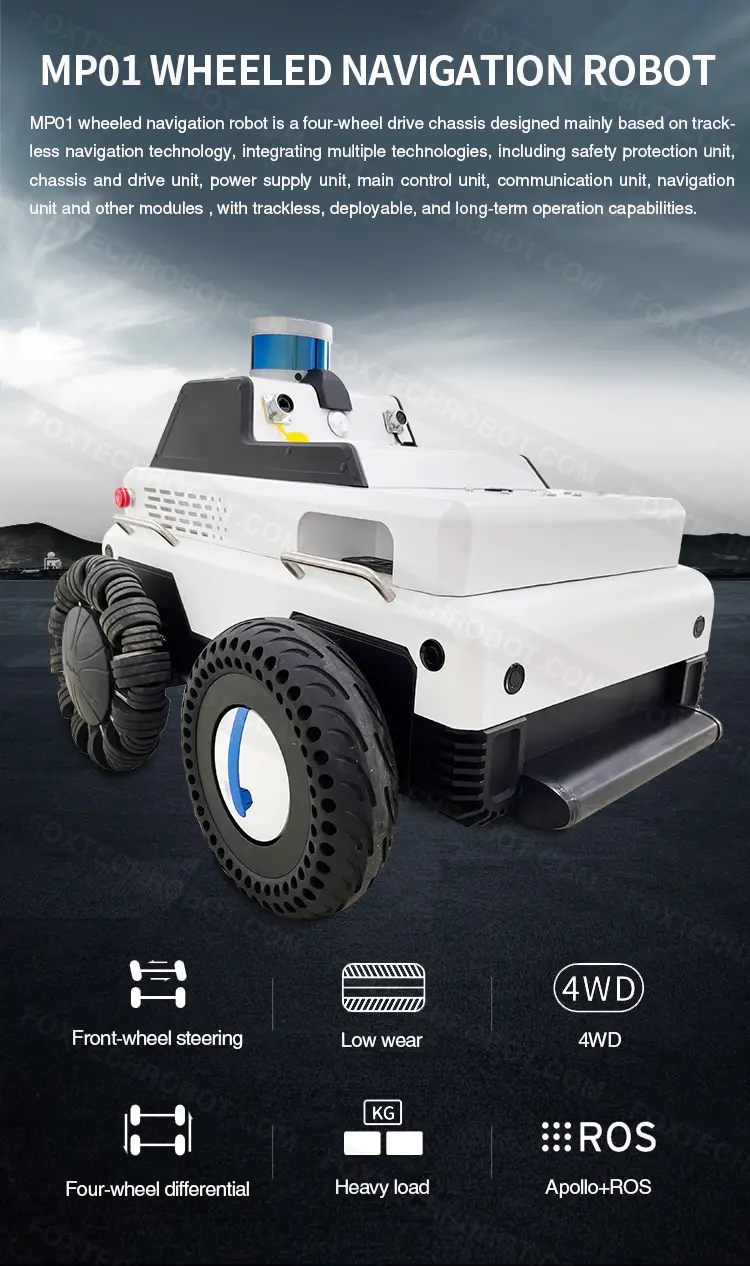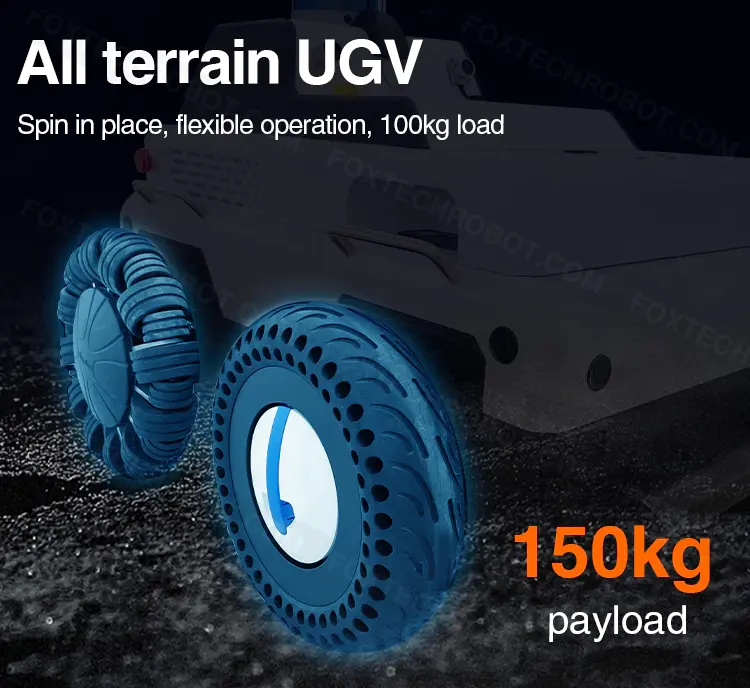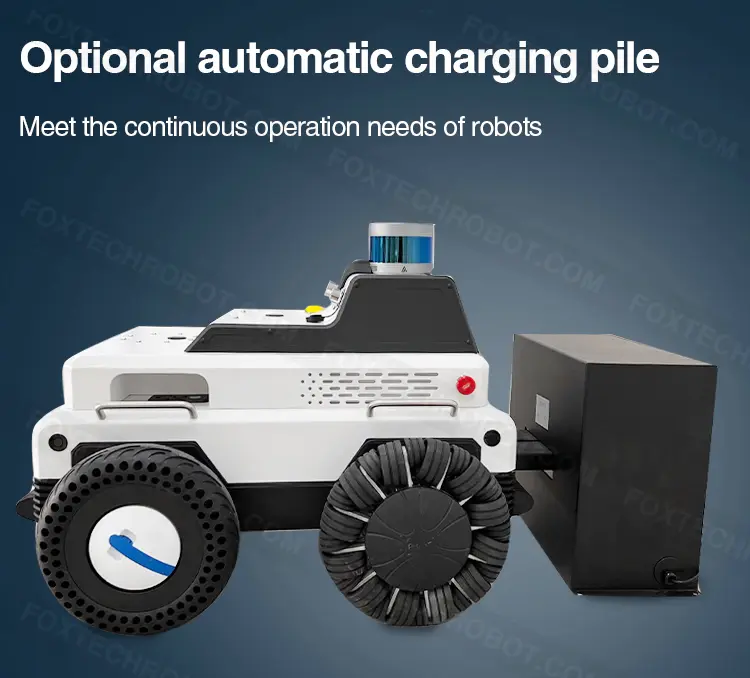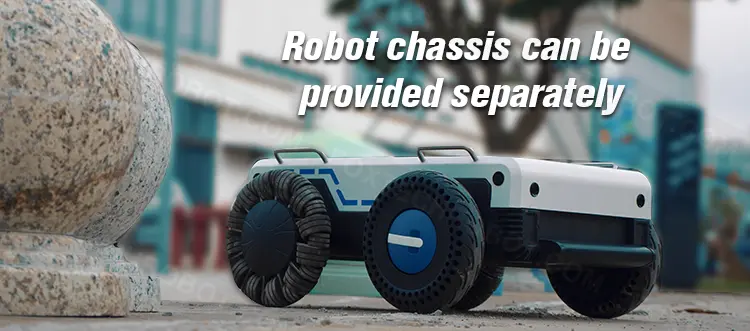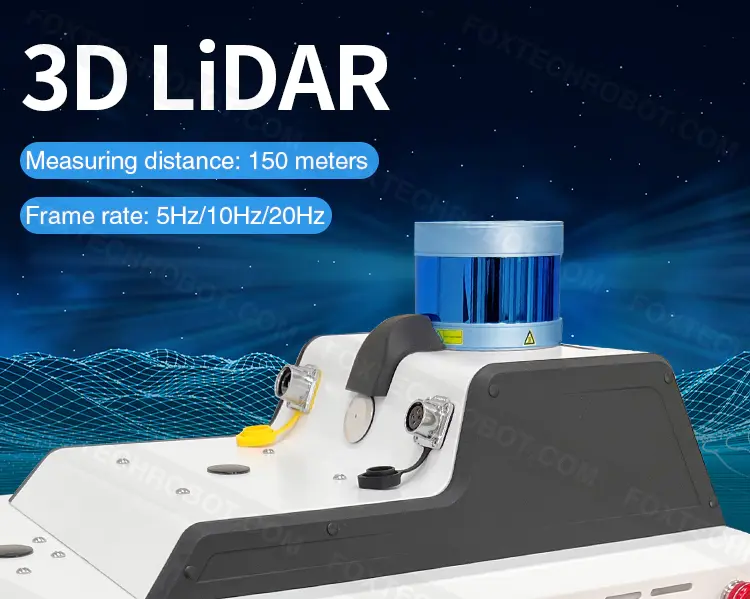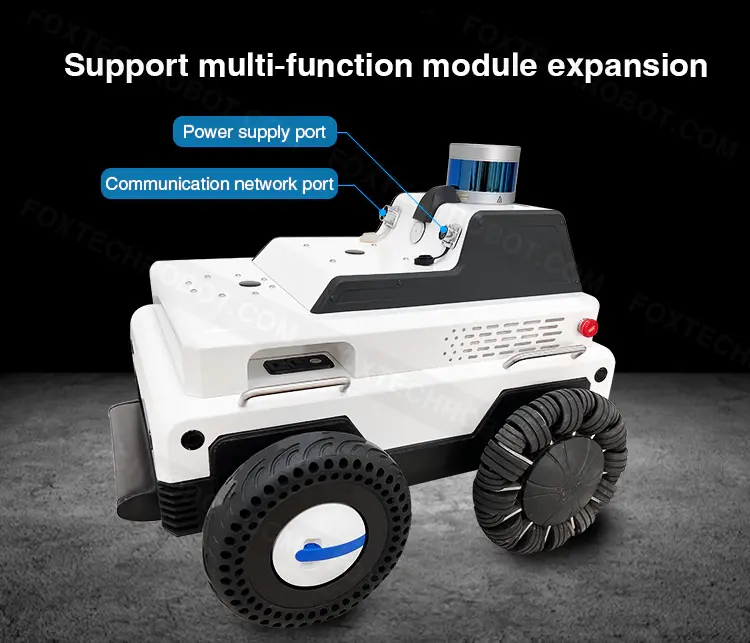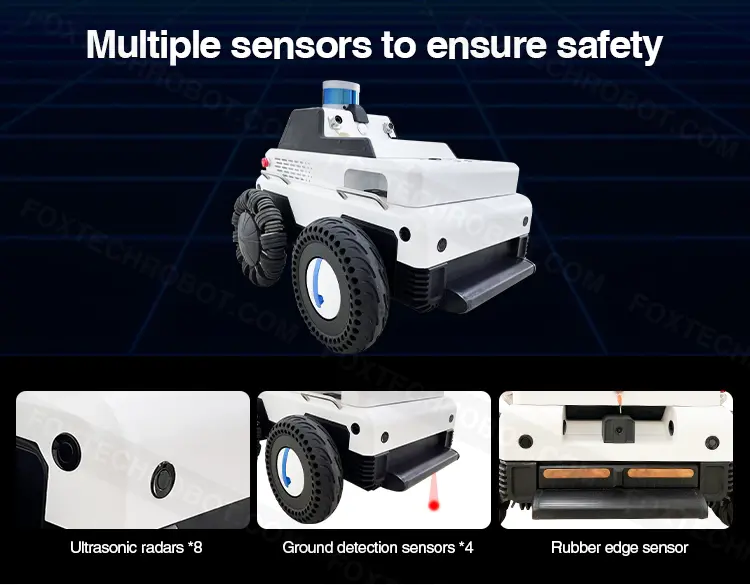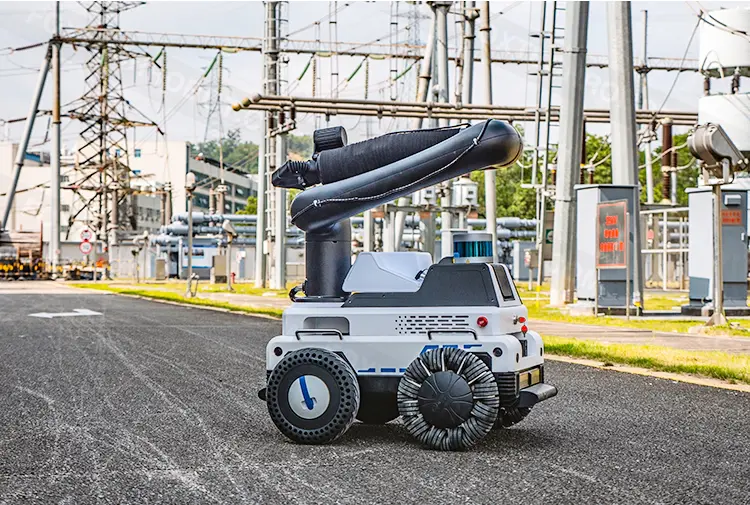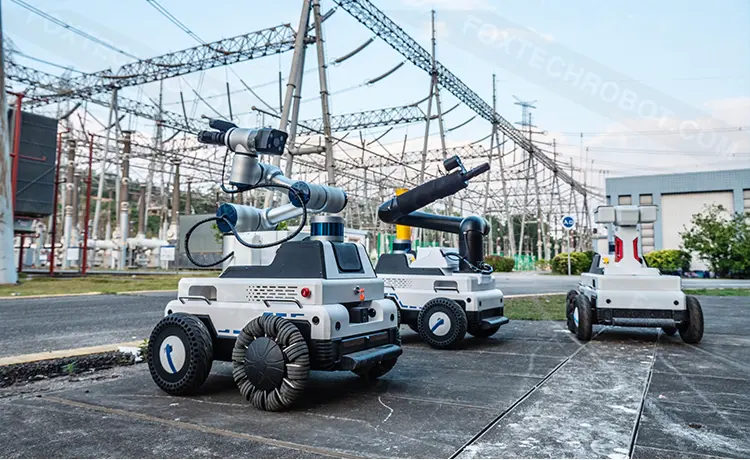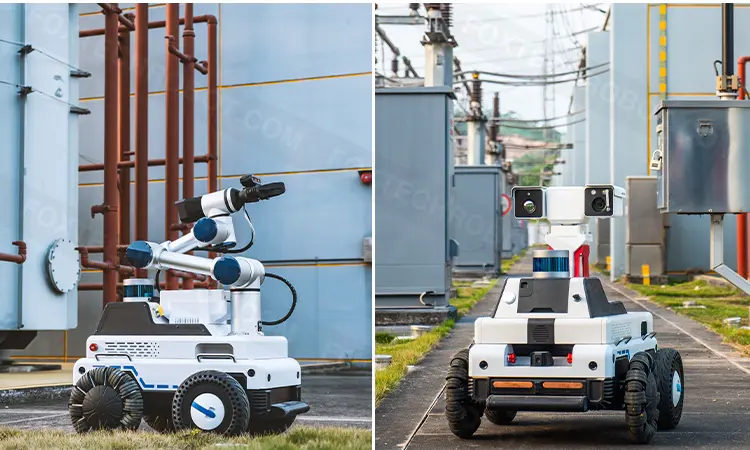 More Information

| | |
| --- | --- |
| Specification | |
Professional & Just-in-time
Compare Products
You have no items to compare.